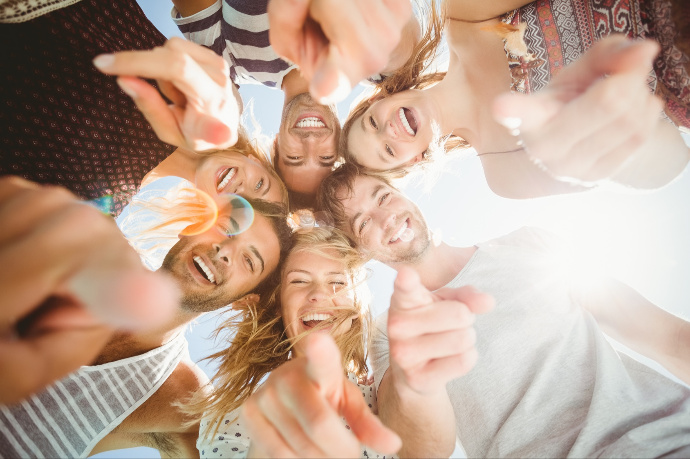 devs of the world
Having decided to dedicate your time, energy and personality on something worthwhile, on a mission that is both enjoyable and challenging; on a successful company; You are in the right place.
Welcome to
Reform Information Systems SA.
Corporate culture is important to Reform. We focus on the individual. Our attention is focused on everyone associated with our company: Employees, Customers and Partners. You can sense it and our customers can confirm it.
What you can expect at Reform
Personalized digital environment
Dealing with interesting projects and tasks
We prefer email communication, so we encourage you to write us an e-mail at cv@reform.gr.
Describe yourself and your goals. Also send us your CV.
The jobs we want cooperation are the following
Devs project management (3 years experience or more)
Developer for php, java, oracle db (4 year experience or more)
Developer for AWS Lambda, IoT (2 year experience or more)
Ευχαριστούμε !