Ubiquitous safety
Starts with data and perception. Ends with Reform and Realview software solutions
​

Data
Firstly we aim for your data. To secure them and downsize the annual cost. Thus we help you to migrate on the cloud. AWS is the next stop.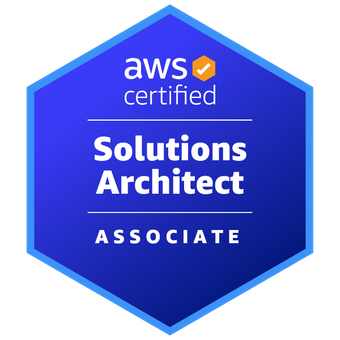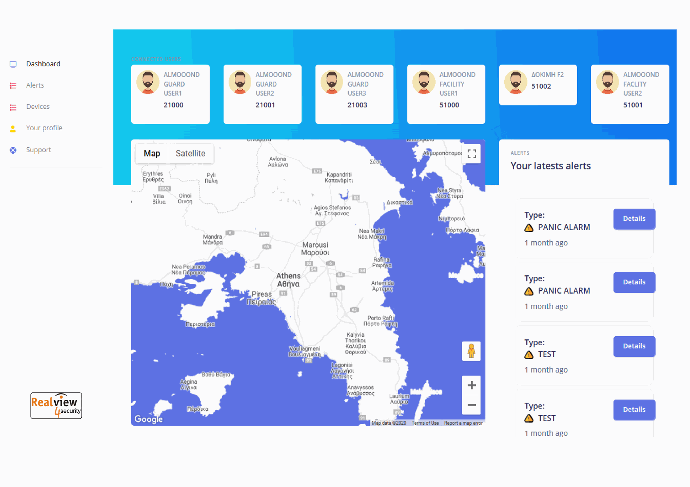 Perception
Realview is a software platform that binds all your existing software together, analyses them and gives you correlated views. Based on AWS it uses all the necessary tools to give what you are looking for.


​
Patrol
through iAlert Facility, customers, supervisors and management can always be aware of the location and status of guards at any given time

​Facility
a simple app for your staff,
simplistic for your management
Organise and manage your staff,
protect them from dangerous situations

Infrastructure as you go
On a cloud based infrastructure you have the ability to manage exactly the performance and the running costs.

It is easy to scale up your processing power, to use powerful tools such as AI/ML and of course secure your data. A central system which will never be obsolete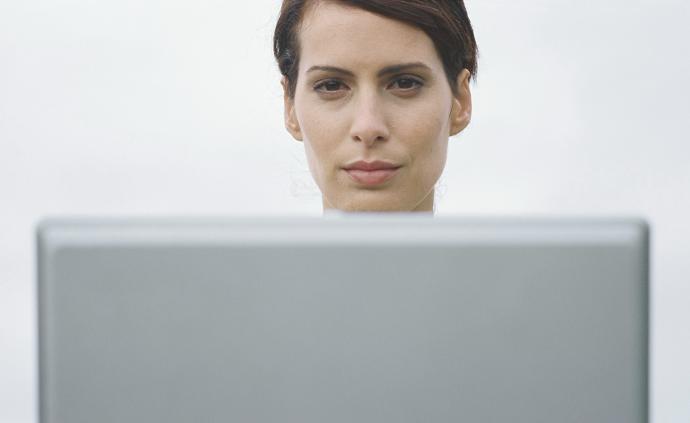 software solutions made for you
We make it a point of honor to offer you a 5-star service

We are here to answer all your software problems, from IoT devices, big data management to special algorithm suits your needs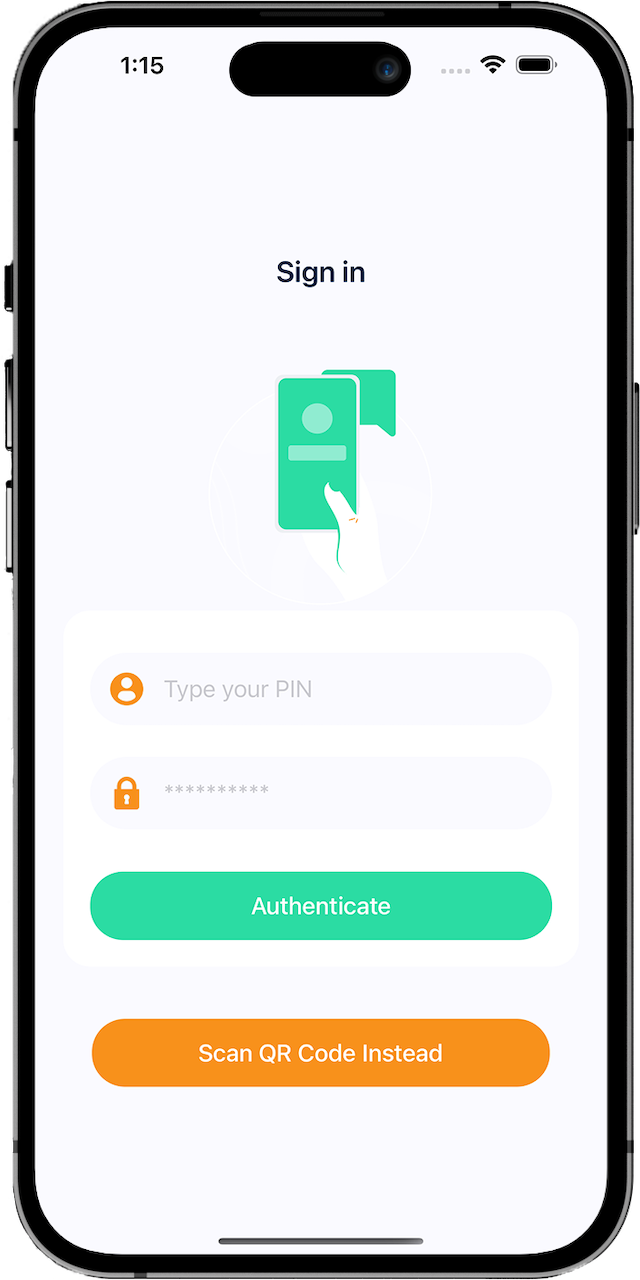 services & solutions made for your customers
In an ever-evolving market, businesses are now required to be able to exploit technology, especially in the fields of the cloud and mobile applications. Apps are now being used by everyone and are part of their everyday work. It is important for a company to be able to recognize and approach the needs of its customer, those who literally use its products or services and somehow communicate with them.

What's better than an application that makes the user enjoy security services...these valuable services
Services

consulting, implementation, knowledge
Migrate on the cloud
find the way, the price and of course the team!

Define what data do you really need
know how with us

Connect to Realview
implement the solution based on your needs

Support

development, guidance, help desk
develop your dreams
give us the opportunity to make your dreams come... coded

Try and error guidelines
we put the code to the test until it fits your expectations

Help desk
start working, no worries. we will be with you 24-7

Our References
We are in good company.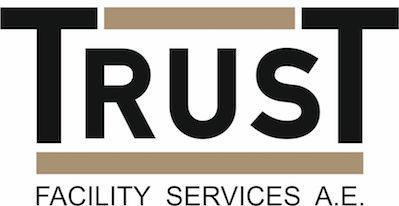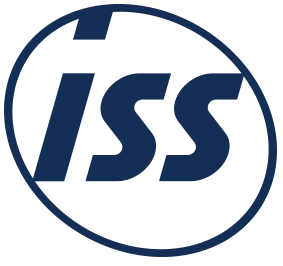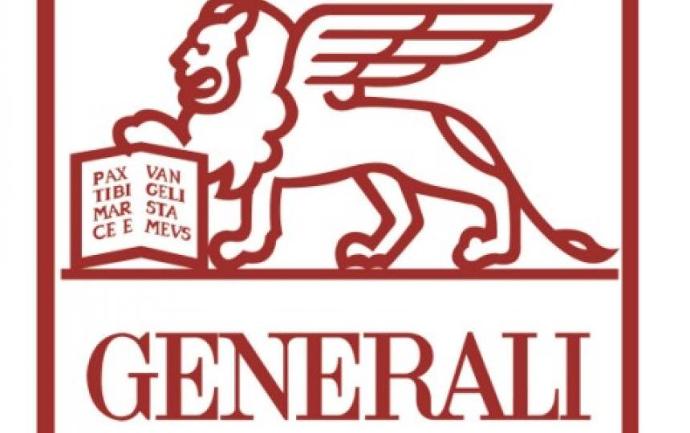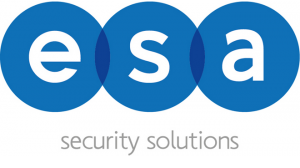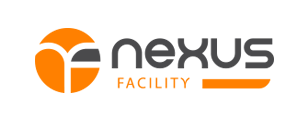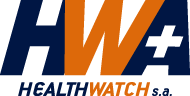 ---
We do software development and device
integration (IoT) for safety issues and cyber-physical systems (CPS). Our objective is to record and analyze any piece of information given to a Safety Operations Center ( SOC)

Our unique value is to give you the ultimate advantage. Accurate data